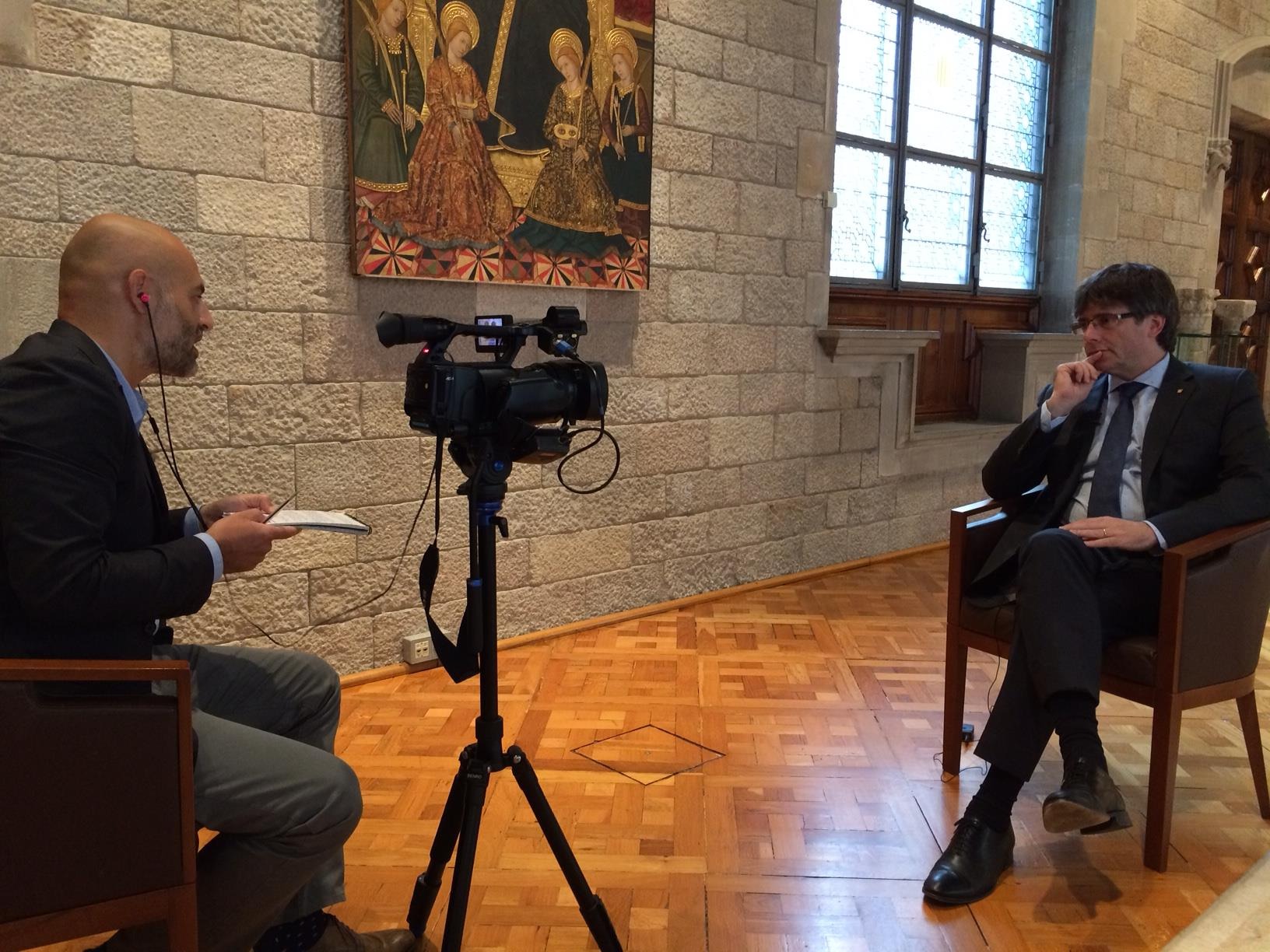 About
Mario Magarò is an investigative and multimedia journalist. Currently based in Barcelona, he spent almost six years in the Andean region, mainly in Bolivia and Peru, working as a foreign correspondent for a wide range of international media.
His work across multiple media platforms has appeared in Agence France Press (AFP), RAI, L'Espresso, Radio24, Inter Press Service and RSI among others.
He has covered many topics along his career, from the Catalan political crisis to drug trafficking and environmental conflicts in South America, focusing on environmental investigative journalism and the illicit trade in natural resources recently. He's skilled in the use of Open-Source Intelligence (OSINT) tools for environmental investigations.
In 2023, he set up the Observatory of Illicit Trade in Natural Resources, an environmental journalism project investigating illicit trades in natural resources, with a focus on the Amazon region as a major starting point of them. 
He speaks Italian, Spanish, and English, and he's a member of the Spanish association of investigative journalists (API) as well as the International Federation of Journalists (IFJ).